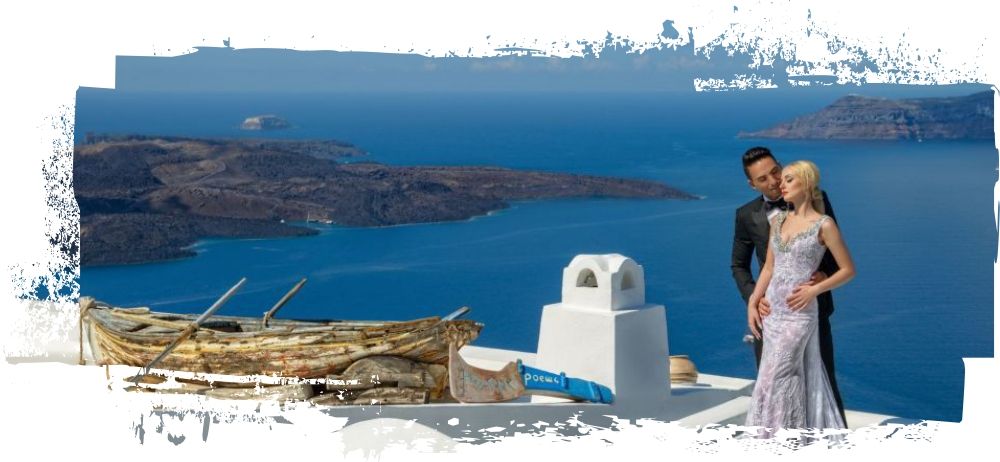 Wedding & Event design, consulting, planning
Events in Greece is a full service event planning company. Events in Greece provide the attention to details that makes success our first target.
The Greek hospitality makes Greece one of the most attractive destinations for your special moments. We specialize in weddings in Greece and greek islands, cultural events, business events or any other social event. Your events deserve individual organize and planning. We can arrange a special event in any location you prefer in Greece meeting your needs and greek islands.
We work only with the best professionals in their area, such as 5 star hotels, luxury villas, chefs, catering services experts, bar-tenders, confectioners, singers, dancers, Dj's, photographers, hair and makeup artists, wedding reception designers, floral artists, fireworks experts, lighting designers, transportation services. We also provide all services you may need for your wedding in Greece including legal matters and Greece guides you regarding paperwork requirements, organization and translations of documents you may need. We provide calligraphy & printed materials, Gifts, favors & welcome baskets.
Greece has the perfect combination of a climate, locations, romance, culture and amazing food. Whether it's a private luxury villa viewing Santorini's volcano enjoying the famous sunset, a luxurious wedding location in Attica overlooking the Temple of Poseidon in Sounion or even Acropolis, a wedding ceremony held on a private motor yacht in the Green deep blue sea, or a life-style celebration in Mykonos island, we will plan your event ensuring a unique experience.
Our team will look in every aspect of your wedding and make sure that you choose the best setting and your dream Greek wedding becomes true. We suggest you the most romantic destinations in the Greece, greek Islands and we promise you full of greek memories.
Final offers and costs of your special event are upon request. Events in Greece offers tailor made corporate planning, styling & decoration services. We work to fit your needs, budget and schedule as a corporate client. Contact us to arrange a discussion and then offer a free consultation to go through your requirements in details. You will then receive a written detailed quotation from us.
http://www.events-greece.com/