Properties for rent in Greece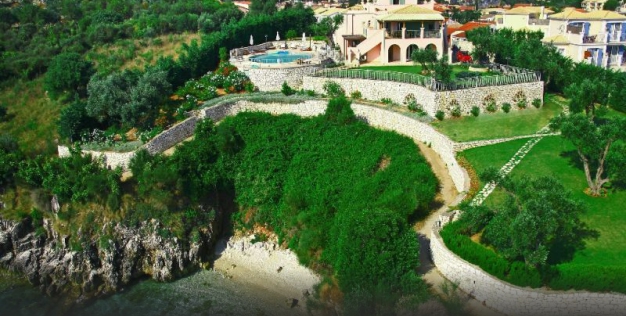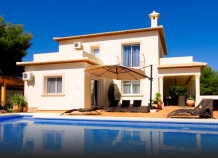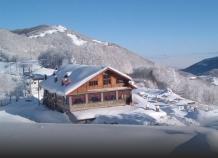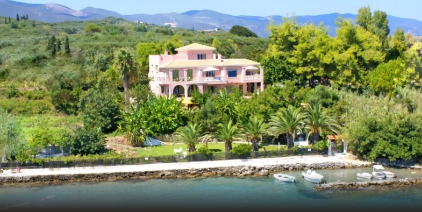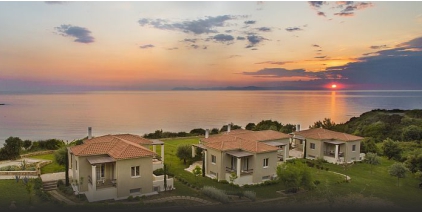 In RentVillasGr portfolio you will find holiday rentals in Greece and Greek Islands . Rent villas , houses , apartments , maisonettes , cottages, directly from the owner, in Greece, as well as on the islands of Crete, Corfu, Rhodes, Mykonos, Peloponnese, Evia, the Cyclades, Central Greece and many other destinations. RentVillasGr offers you options that fits to your ideal holiday, whether it is family vacation, medical tourism, relaxing holidays, romantic Honeymoon, professional meetings for large companies or even winter holidays . If you want a holidays in Greece with your family and children, we offer a great number of  villas close to the sea, located near the airport and close to basic infrastructure (pharmacies, shops, taverns, medical care etc.).
RentVillasGr team propose the ideal property in the Greek destination you prefer, to enjoy the bright sun, cozy taverns, clean beaches and Greek hospitality. Our web site is daily updated and gives you information about the villas, maisonettes and apartments. We prepare for you special and seasonal offers by selecting the best properties.
After receiving your request with all the necessary parameters, we will find the property that meets the specified criteria and send you back detailed descriptions and pictures.
RentVillaGr will help you to find the best accommodation.